The Alliance for Transportation Innovation performs research aimed at advancing innovation in mobility.
Our original and sponsored research projects draw from leading thought leaders, investigators and PhDs across multiple disciplines with the aim of understanding trends, impacts and challenges associated with the transition to transforming the safe and efficient movement of people and goods.  We have joined with leading consumer electronics associations, trade publications and industry to produce high-quality, peer-reviewed research often with fast turn arounds.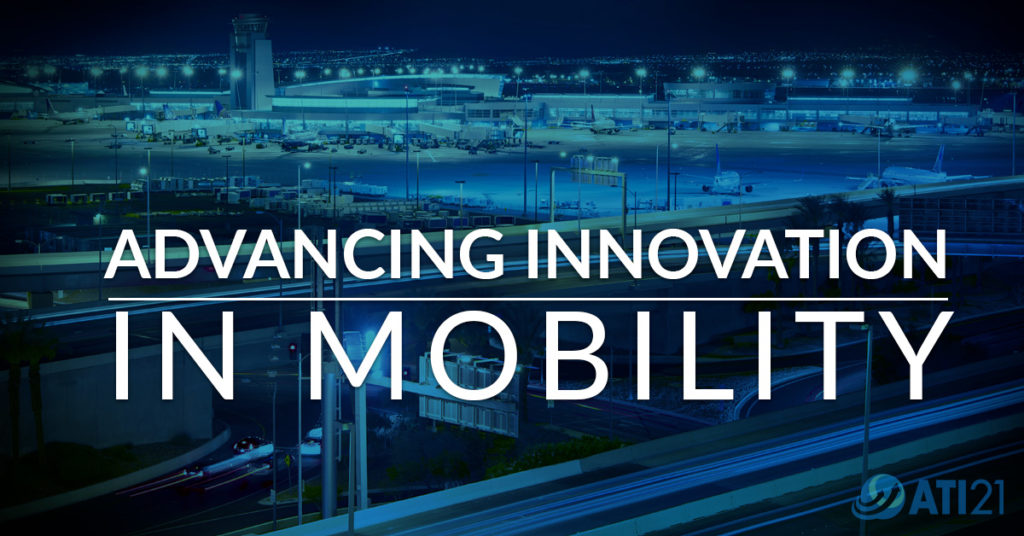 ATI21's work has identified significant challenges with public adoption and public policy related to accelerating self-driving; the critical need for Congressional intervention to modernize U.S. air space to accommodate drones, space flight and hypersonic flight; Global-readiness to adopt new mobility models such as Mobility-as-a-Service; Market-research regarding AV testing programs and plans; and other current projects in maritime, rail and position, navigation and timing.
For more information regarding sponsoring original research projects with the potential of advancing the knowledge to inform decision-making, contact ATI21's research lead Dr. David Randall.