The Alliance for Transportation Innovation (ATI21) is a consortium of transportation technology innovators, subject matter experts, and researchers. The consortium is dedicated to increasing public and stakeholder awareness of the transformative safety, sociological, and economic improvements that can be realized through the accelerated development and deployment of ingenious transportation technologies.
ATI21 was formed to make the public aware of the dramatic social and economic benefits innovations in transportation can provide. It is equally important that our leaders, lawmakers, and regulators are well informed, thoughtful, and restrained in their approach to regulating this environment so acceleration of the development and adoption of these technologies can be realized. The future will be extraordinarily shaped by improving the safe and efficient movement of people and goods. ATI21 is committed to making this vision a reality.
Paul Brubaker, President and CEO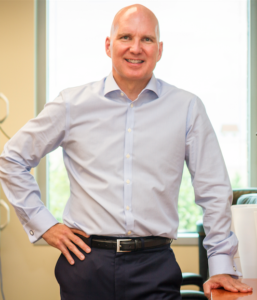 Paul Brubaker is the President and CEO of ATI21 and has over three decades of senior level government policy and private sector management experience focused on deploying innovative technologies across government and industries. He served as the second Administrator of the Research and Innovative Technology Administration at the United States Department of Transportation and was Chairman of the Virginia Center for Innovative Technology. Paul also served as staff director of the U.S. Senate Subcommittee on Oversight; Deputy Assistant Secretary of Defense; and CEO of DC area technology firms Aquilent, Procentrix and Synteractive. He serves on a number of industry and non-profit boards and is an active trustee of the Churchill Centre. Paul has two teenage sons and resides in Washington, DC.
David Randall, Ph.D., Research Director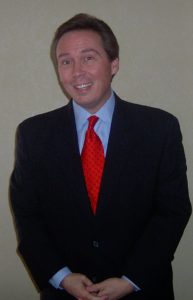 As Research Director of the Alliance, Dr. Randall leads our research efforts that examine the impact of evolving transportation modes and technologies. The research is guided by the rigorous standards associated with academic peer-reviewed research and publications. In addition, the research approach uses a variety of disciplines including economics and policy analysis that places innovation in the transportation arena in the context of the policy and political process. Dr. Randall also serves as Resident Scholar at the American Research and Policy Institute based in Washington, D.C. and has authored over two dozen peer-reviewed and professional publications and book chapters. He received his doctorate from Kent State University in Political Science and Policy Analysis.