The White House today ordered the Department of Transportation to fast-track a pilot program that will see local municipalities test broader applications of unmanned aircraft systems (UAS), or drones. Coupled with existing programs controlled at the federal level, the new programs will help integrate drones into the National Airspace System, and keep the U.S. at the forefront of autonomous innovation.
ATI21 President and CEO Paul Brubaker lauded the move.
Said Brubaker:
"Jump-starting efforts to leverage UAV technology requires innovative strategies that are not hamstrung by antiquated regulations. Enabling state and local governments to participate in safe yet revolutionary trials to support UAV integration will benefit the public and ensure the U.S. maintains its role as a global pioneer in autonomous vehicle adoption. UAVs are benefitting a variety of industries, from agriculture to law enforcement, and new trials will expand their benefits to areas we can't even imagine. We look forward to supporting DOT's efforts and advocating safe, ground-breaking UAV usage."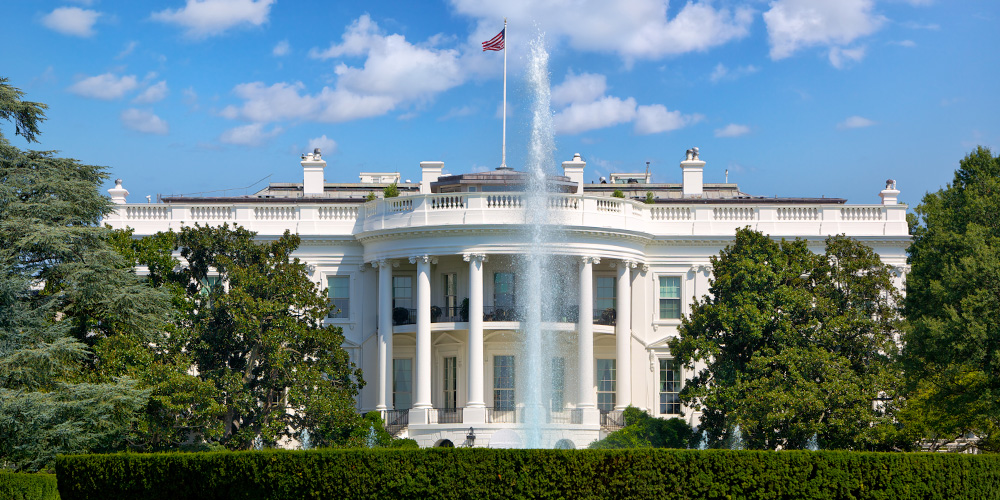 While regulators have been slow to embrace the civil UAV revolution, recent developments have been encouraging. Drones are playing key roles in storm-recovery efforts, for instance, and various utility providers are using them in more routine tasks, such as line inspections.
Initial response from lawmakers was very positive. Senator Mark Warner (D-Virginia) is among many that praised the move. Warner noted that his state is home to the Virginia Tech Mid-Atlantic Aviation Partnership, one of six FAA-designated drone test sites. Among the technologies these facilities are testing is beyond visual line of sight (BVLOS) operations, which will greatly enhance drone capabilities.
BVLOS trials in April, conducted by Ligado Networks, AeroVironment, Inc., and Dominion Virginia Power, tested communications and helped demonstrate the safety of operations that navigated the drones beyond the visual sight of pilots and observers.