Uber, which is already testing Volvo XC90 SUVs as part of
driverless-taxi trials
in several American cities, clearly likes what it sees in the Swedish vehicle. The ride-hailing giant now plans to buy 24,000 of the vehicles by 2021—a move that clearly signals Uber's intent to move quickly in the space.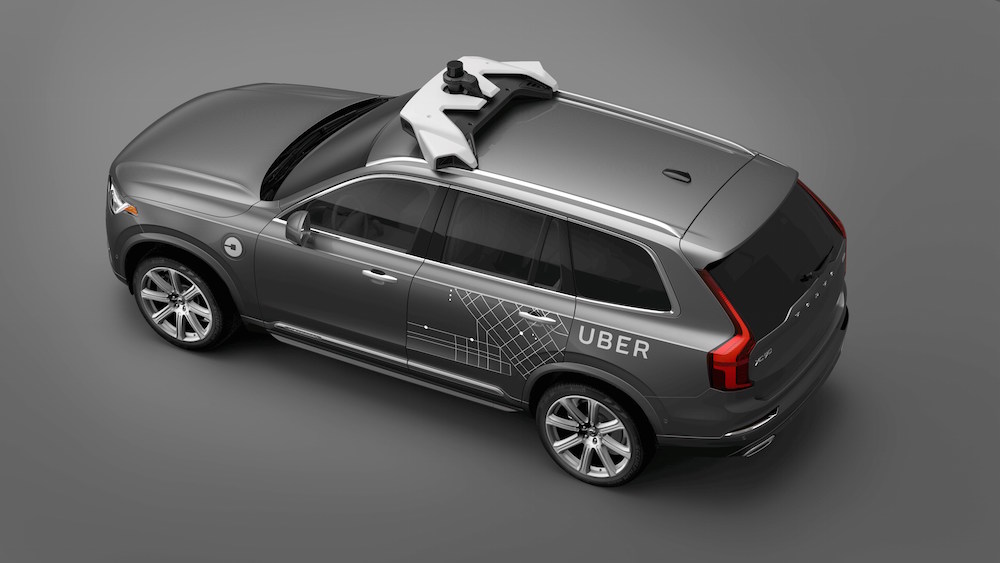 Photo: Volvo
"This new agreement puts us on a path toward mass-produced, self-driving vehicles at scale," Jeff Miller, Uber's head of auto alliances, told Bloomberg News. "The more people working on the problem, we'll get there faster and with better, safer, more reliable systems."
"Everything we're doing right now is about building autonomous vehicles at scale. We don't know exactly how an autonomous world will look. But we know that we want to be the platform that's at the center of it, from a ride-sharing standpoint."
The deal is non-exclusive, meaning Uber can tap another carmaker's product line to help bolster its fleet.
For Volvo, the deal should help its push towards fully autonomous cars, which are slated for 2021.
For regulators and other infrastructure-development stakeholders, Uber's push is yet another reminder that the future is coming fast, and it will soon include autonomous vehicles.
Looking for the latest from industry's leaders on autonomous vehicles? Mark your calendars for Autos2050, January 24, 2018, in Washington, D.C.!