If you are in the market for a new car for your teen, you can sleep easy knowing that many new cars are fitted with technology designed for safety. There are a number of products designed to be built in the car directly, as well as some which can be put into older models of cars. Since teens are three times more likely to have a fatal crash than drivers over 20, it is understandable for parents to want to track their driving habits. New technology allows you to do this, so that you don't have to be present to stop your teen checking their texts or speeding. Here are just three of the latest safety devices on the market.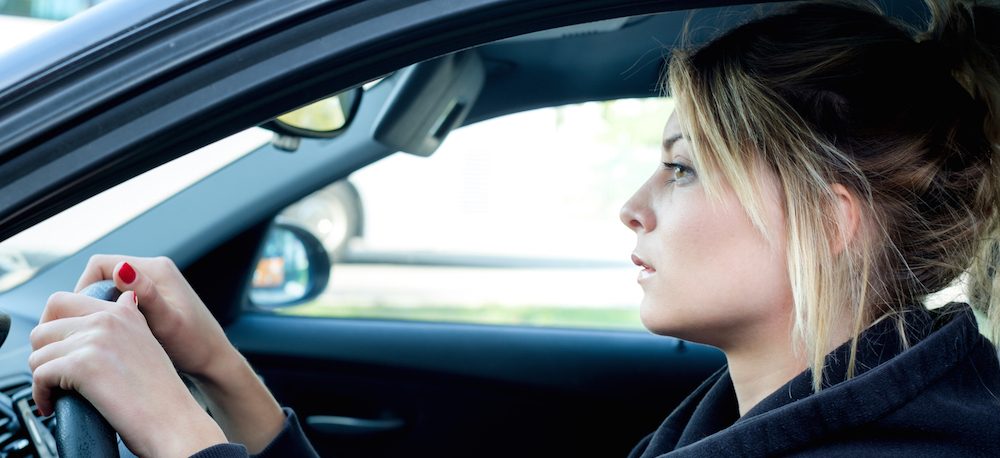 MyKey By Ford
MyKey is fitted as standard on a number of new Ford vehicles, including the Transit Connect. While these new vehicle options are popular among businesses who want to encourage their employees to drive safely, the technology was originally intended for teenagers.
Ford MyKey will warn the driver if they are not wearing a seatbelt, to limit the possibility of them forgetting to put it on. Among teenage traffic fatalities in 2015, more than half of the victims were unrestrained as the crash occurred.
MyKey also recognizes the role of distractions in traffic accidents. It will lower the upper limit on audio volume and divert calls and messages away from cell phones, allowing the driver to give 100% attention to the road.
Chevrolet Malibu
When looking to help your teen drive safely, the Chevrolet Malibu could be a great option. This is because it can be set in teen driver mode, which gives the parents control over certain features of driving. For instance, a parent is able to track the vehicle if there is an accident, limit the top speed of the car and limit audio volume.
Beyond this, it is fully equipped with front, side and rear airbags, traction control and anti-lock brakes as standard. This vehicle was designed from the bottom up with safety in mind, so you can reduce the chance of an accident and minimize the effects if a crash does occur.
Voxx Carlink ASCL4
If your teen already has a car which does not have safety features built in, you can consider purchasing a Voxx Carlink ASCL4. This can be fitted to any car manufactured after 1993 and so can be a more affordable option.
It connects to most Android or iOS smartphones and tracks performance. This includes reporting on dangerous or reckless driving and speed. It also connects to a 24/7 roadside assistance service if a crash does occur, so that emergency services can arrive at the scene promptly and possibly save a life.
When a teen takes to the road for the first time, it can be worrying for parents. They are inexperienced and may come into difficulties even if they are being careful. Fortunately new technology is being built into cars, so you can monitor driving performance and limit dangerous distractions.
This post was provided by Plymouth Rock Assurance. It is not intended to be an endorsement for the company or its affiliates.